Taste of Thailand
3321 Lorna Rd #3, Birmingham, AL 35216
Order now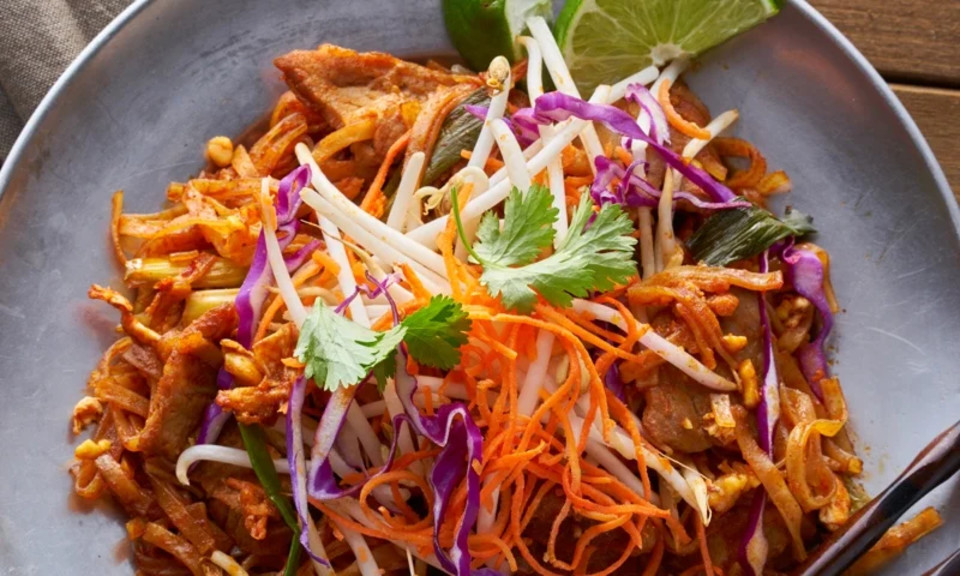 Cassidi
I have never eaten here before. The sushi was so very good, however the delivery time was earlier and better than expected. I would have like to have a second set of chop stix, and additional variety of sauces like wasabi ect.. That may have been due to me not asking as well. I will order again for sure from The Taste of Thialand.
Ashley
I absolutely love Taste of Thailand, as does my entire family. Best Thai good I've ever had!! So convenient to have it delivered too! Thanks Grubhub!
Amanda
The food was piling hot and delicious. Driver was super nice as she was last time. First time trying this restaurant and the lo mein was great.
Stacy
My first time to try it. It was recommended by a friend. I think I'd enjoy it more if I ate at the restaurant but will probably go back.
Jean
Great Tom Is soup and sushi excellent, papaya salad a bit too spicy for but tastes pretty good, one my mouth stopped hurting
About us
Today

Delivery: 11:00 AM - 8:40 PM

Takeout: 11:00 AM - 8:40 PM

Delivery

Tuesday:

11:00 AM - 8:40 PM

Wednesday:

11:00 AM - 8:40 PM

Thursday:

11:00 AM - 8:40 PM

Friday:

11:00 AM - 8:40 PM

Saturday:

11:00 AM - 8:40 PM

Sunday:

11:00 AM - 8:40 PM

Takeout

Tuesday:

11:00 AM - 8:40 PM

Wednesday:

11:00 AM - 8:40 PM

Thursday:

11:00 AM - 8:40 PM

Friday:

11:00 AM - 8:40 PM

Saturday:

11:00 AM - 8:40 PM

Sunday:

11:00 AM - 8:40 PM